Quintessential
Sinner

Saint
New book coming soon

I am excited about my second book. I am exploring my options regarding a publisher, not that anything was wrong with the last publisher. Sometimes it is good to see if there are better choices that fit new situations.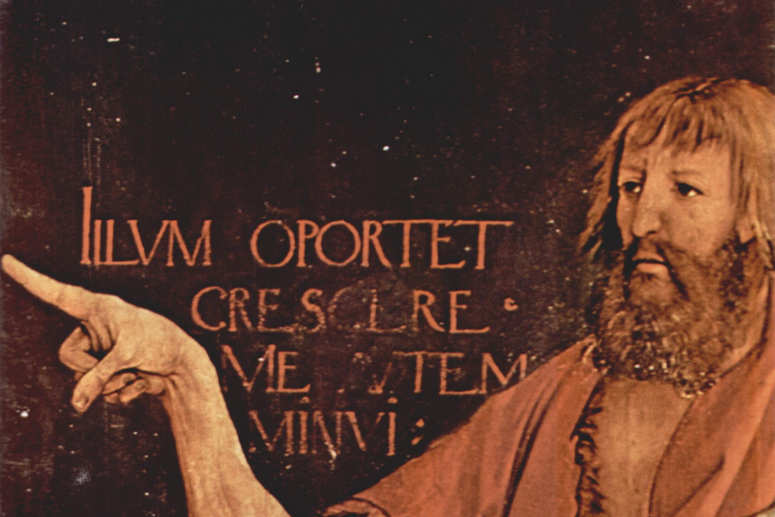 Wes Whisenhunt
/
August 31, 2023
When I first heard Oliver Anthony, I thought he was another Jason Aldean. Then, when I saw his video crying...
Read More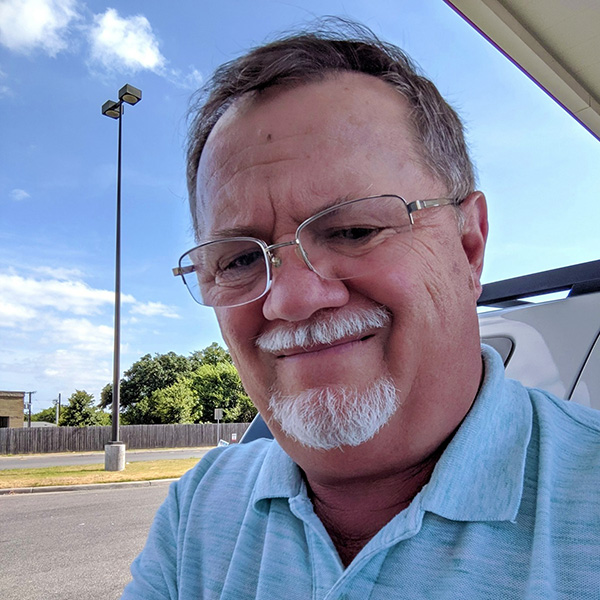 About The Author
Wesley Whisenhunt
Wes had a calling to write since he was eight years old. His childhood memories of his father's death, his mother's grief and the struggles of his grandparents provide Wes with a voice that is not taught in a classroom and not heard in lecture halls.