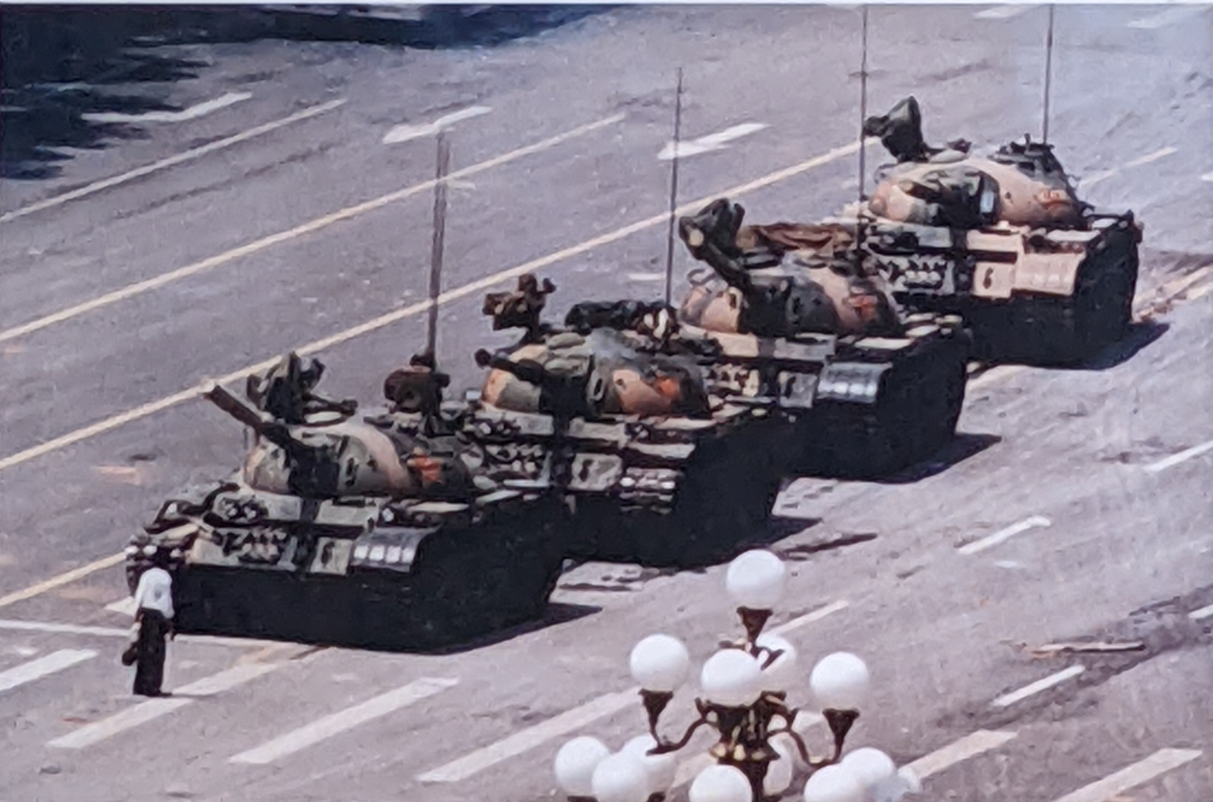 When Are We Going To Stand Up?
I snapped a picture of this famous picture when I saw it on the wall of a school classroom. Jeff Widener caught this iconic scene during the Tiananmen Square ...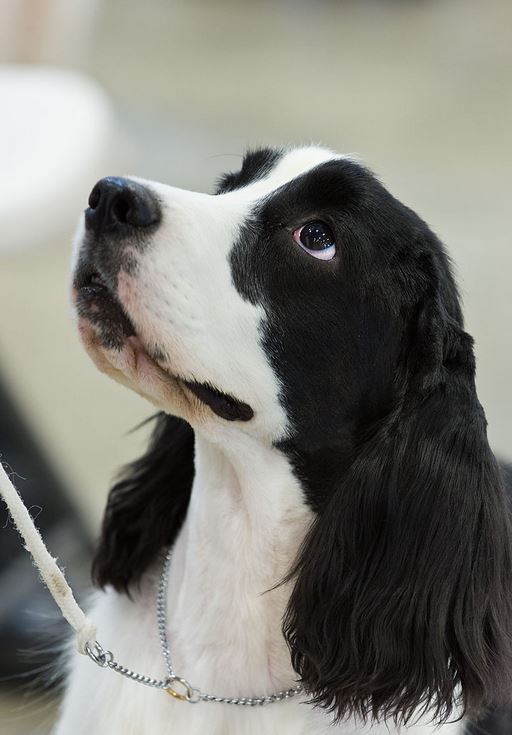 The Trembling Duplicity Of A Spaniel
Thomas Paine wrote, "The more men have to lose, the less willing they are to venture." Paine explained that generally, the rich are slaves to fear. He ...